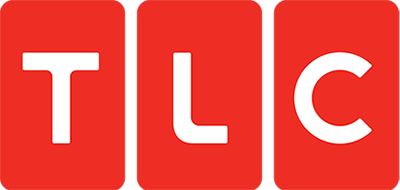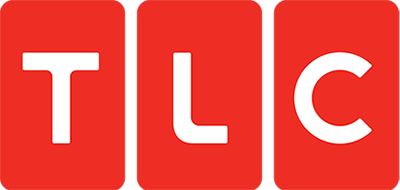 It's usually one of the happiest days of a young woman's life. At least that is the plan.
This show tells the true stories of astonished brides who learn, just as their wedding is about to begin, that they won't be getting married that day after all.
How do these shocked brides process this information? And how do they tell a room full of guests?
And what happens next?