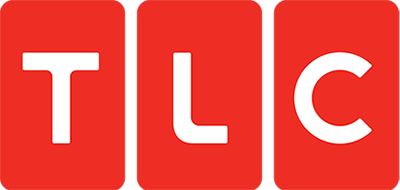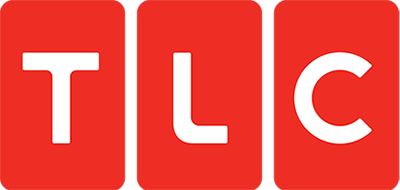 The fast-paced auction world is a crazy sub-culture all its own. And the team at Auction Systems, Inc. is among the very best at navigating this insane world.
Headquartered in Phoenix, Arizona, Auction Systems, Inc, is one of the premier auction houses in the country. They conduct every sort of auction, deal with every kind of item, and see every possible reason people put their properties on the auction block.
Every object is a mystery with an unknown value – and the auctioneers know there is often a wide gap between the appraisal and what a bidder is willing to pay. Their world is a high-stakes game in a high-drama world. Like Las Vegas, there are winners and losers, things move fast and any misstep can be costly.
Anything can happen at an auction. Bidders get into fights. Items sell for crazy high – or crazy low – prices. Sellers and bidders change their mind. Mixed into everything is the object being sold, each with its own story to tell.