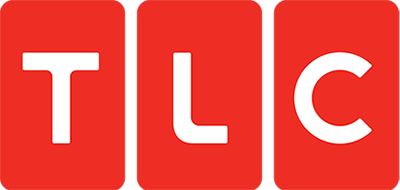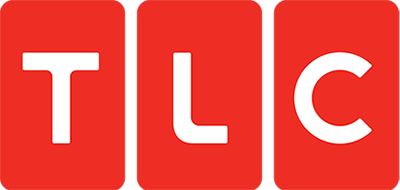 Some people inherit their fortune. Some people play the market and win it. Others have a one-of-a-kind idea that makes them rich.
And then there are the lucky few who stumble upon their fortune… accidentally.
Like the woman who found a Jackson Pollack painting in a thrift store, or the teacher who discovered a Mayan temple buried on his property, or the man whose junked car turned out to be a multi-million-dollar classic.
It all comes down to being in the right place at the right time and seeing the value in something that someone else missed. Accidental Fortune is a show about ordinary people who stumble across extraordinary fortunes, and in the process find their lives forever changed.